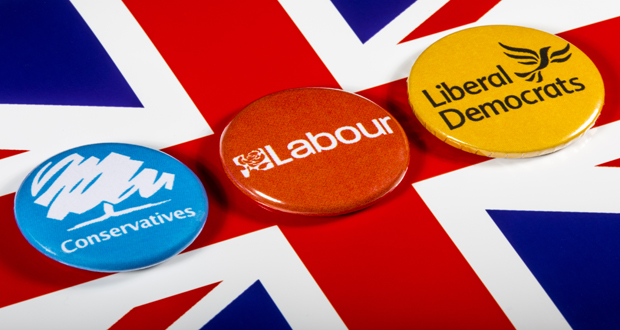 Important on GBPUSD
The British pound rose above $1.30 during the first week of December 2019, reflecting the market hopes. Traders anticipate the outcome of the UK elections on December 12, wishing the victory of the Conservative party. But still, the possibility of a hung parliament worries investors and traders, leaving them confused about where to position their portfolios.

There are three different scenarios for the potential outcomes of the election and how it affects the British pound. If the UK Prime minister Boris Johnson won and the Conservatives secured a majority, the GBP would climb around $1.35, according to major analytical banks. Johnson offers certainty in Brexit with his market-friendly policies.

The second scenario is an idea of a hung parliament. In that case, the GBP would drop back to $1.25. If Mr. Johnson stayed in his position but with a minority government, we would be back to another political deadlock.

Finally, if Mr. Jeremy Corbyn won, even it is unlikely to happen, the pound would fall to $1.20. Labour majority wound mean less Brexit mess but higher market risk.
Follow our levels and Follow our Imp message.
WHERE TO CONTACT US
Website : www.forextrade1.com
Twitter : twitter.com/forextrade11
Telegram : telegram.me/ftrade1
Whatsapp : https://wa.me/971501737587
Facebook : www.facebook.com/Forextrade01
Instagram : www.instagram.com/forextrade1
You Tube : www.youtube.com/ForexTrade1
Skype : forextrade01@outlook.com
Mail ID : info@forextrade1.com